Learn from the industry's top talents
Level up your career, income, and life in just 6 months.
The only program you need to land your first $100k/year tech job with 0 background in just 6 months.
Get hired by top tech companies just like our 430+ graduates


Choose the right program and transform your career
Learn from the
top-notch experts
Our instructors are Engineers and Designers from top companies like Google, Apple, and Microsoft thus, they share the most cutting-edge coding skills. To be the best, you have to learn from the best.
Co-Founder | Soft skills Mentor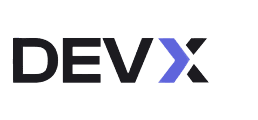 UX/UI Designer Instructor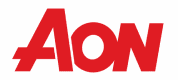 What students say about us
"The program was different from other boot camps. Instructors were very energized. We learned a lot of course and professional job related useful things. From the first class, I saw how they were trying to help me in my IT career.
"The structure and content of the course, the delivery style of all the incredible teachers, and the support I got from community was absolutely amazing."

"I am learning new tools and technologies every day to stay always in demand. DevX develops absolutely all skills, which is very important for foreign companies."

I realy like devx school. I met a lot of wonderful people there. The curriculum really well organized and we had lectures as well as a lot of practical lessons when we could practice ourskills and develop ourselves

"I like how everything is organized, the timing of the classes, and the instructors! The material we are learning is very interesting and it already helps me a lot at my job!"
Best instructors, best curriculum, and great people. It's unbelievable how quickly you can change your life, just couldn't believe in 6 months you can land a dream job.

Contact now for a free career consultation
Follow our latest blog to learn updates from IT world.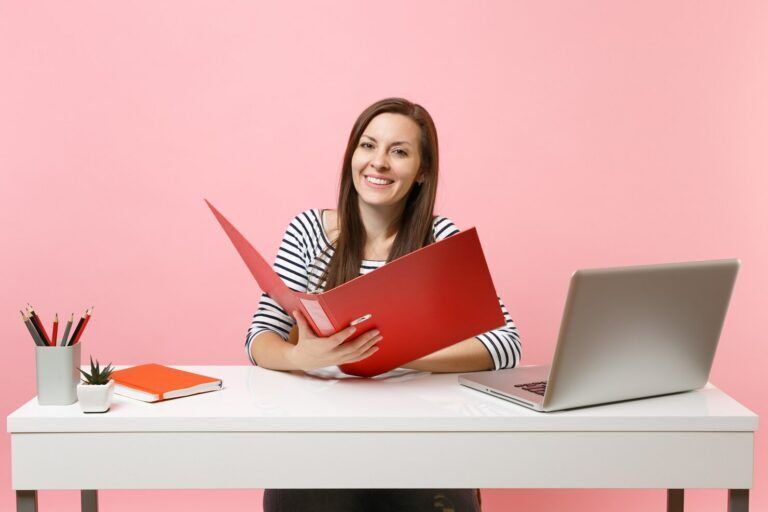 Considering the present world scenario, providing predictions on job security for decades to come requires…