Learn from the industry's top talents
Become a Cybersecurity Engineer in 6 Months
Learn new Cybersecurity skills, prepare your portfolio, and land your dream job with Devxschool recruiting team.
Join our Graduates list and get your dream job!


Introduction to Cybersecurity Course
Currently there are more than 20K+ open jobs in the US alone. There are not enough educational institutes that have Cybersecurity programs. DevX School is taking this initiative to meet that shortage and help you become on-demand, skilled, qualified, ready to contribute candidate in the job market in just 6 months.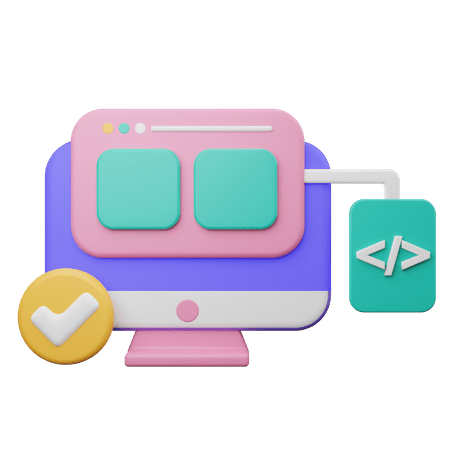 Real Live work environment
Get feedback and guidance on your projects from experienced facilitators and mentors who are actively working in IT industry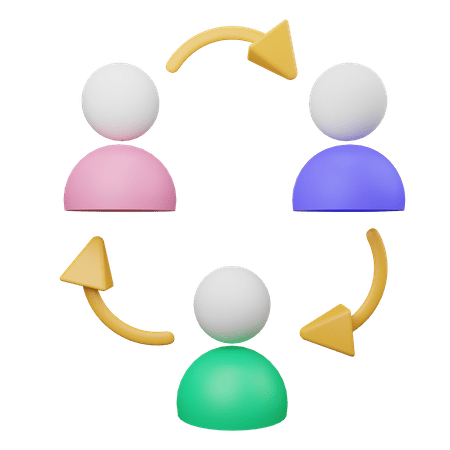 Weekly soft skills sessions
Learn the most important interpersonal skills and collaboration skills which will help to improve your performance in the workplace
Instructors from Big Tech
Your mentors and instructors from FAANG companies will keep your learning on track and take your skills to the next level
Phase 1: : Cybersecurity Foundational Skills
Phase 2 : Cybersecurity Intermediate Skills
Phase 3 : Cybersecurity Skills Development.
Phase 4 : Gray Hat Hacking.
Phase 5 : Cybersecurity Skills Application
Become a member of
DevX community
Our instructors are engineers from top companies like Google, Apple, IMB thus, they share the most cutting-edge coding skills. To be the best, you have to learn from the best.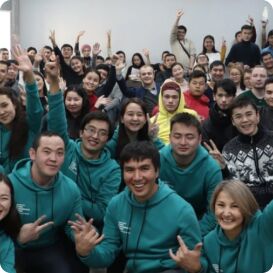 Meet the lively, like-minded & friendly community of DevX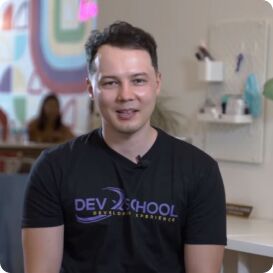 See what our students say about us at our DevX Community Space.
Looking for a new challenge? Find your dream IT job on our job board.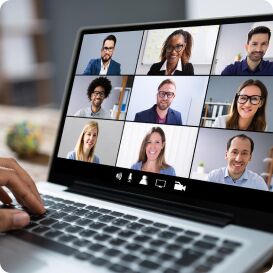 Looking for a new challenge? Find your dream IT job on our job board.