We are a cool company to work with.
We are a cool company to help you find an IT job
Our mission at DevX School is to grow strong tech and design professionals that meet current market demand. Help our students realize their full potential by working with each of them individually.
$100k+
Graduates Average Salary
Our Team is built with highly motivated software engineers dedicated to helping others take their lives and careers to growth. The team is lead by a vision of serving and creating a huge family of Successful Philanthropists.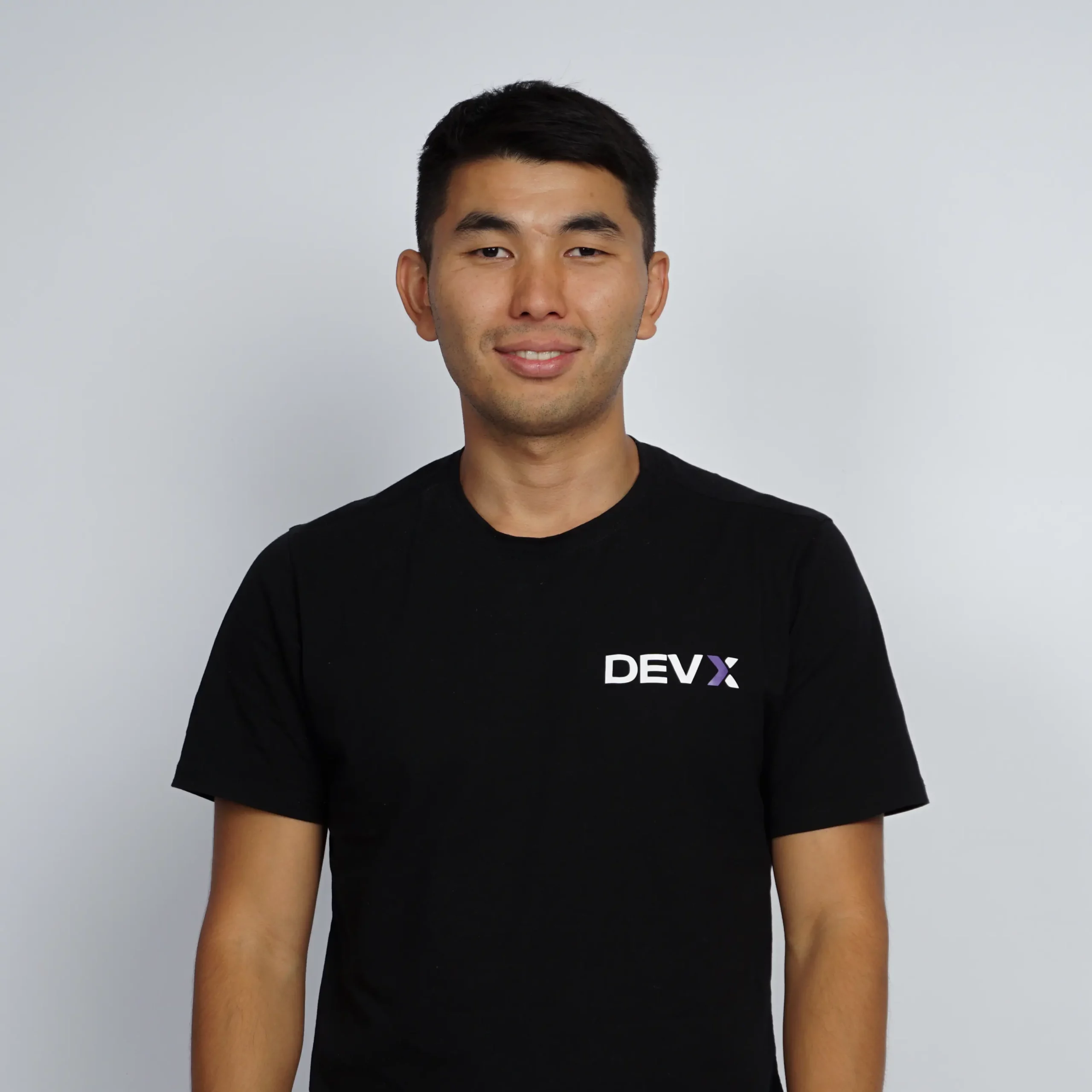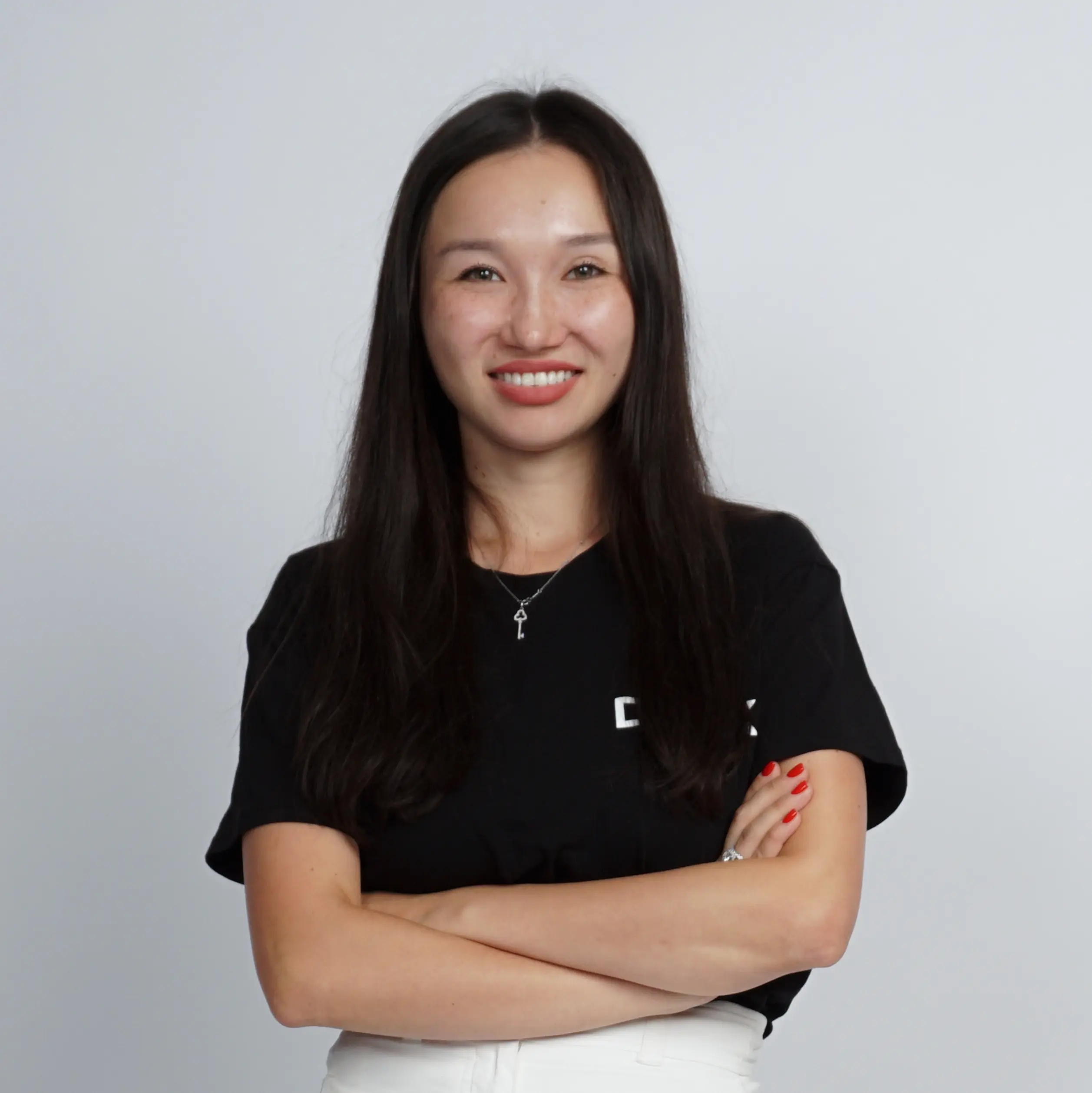 Co-founder | Soft-Skills Expert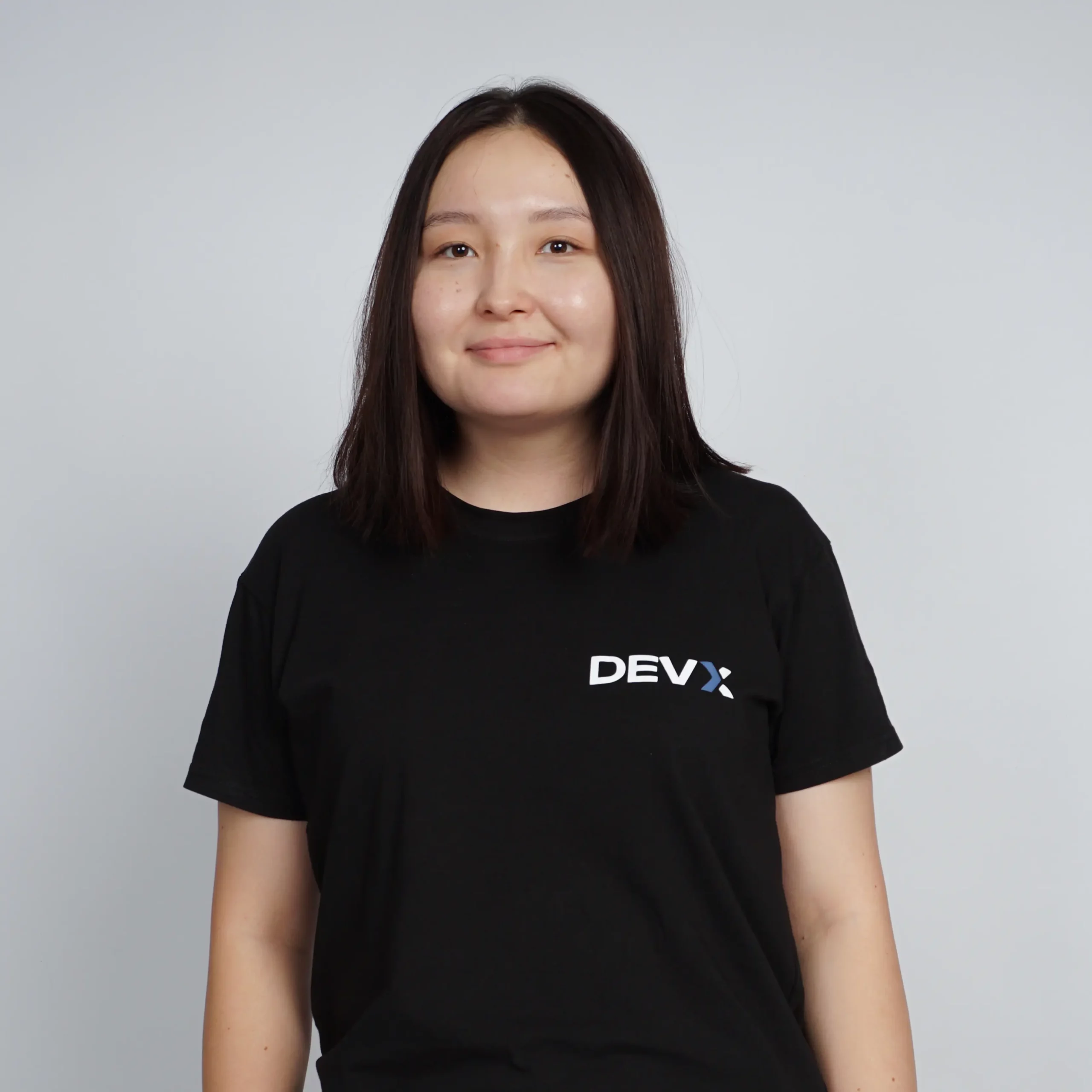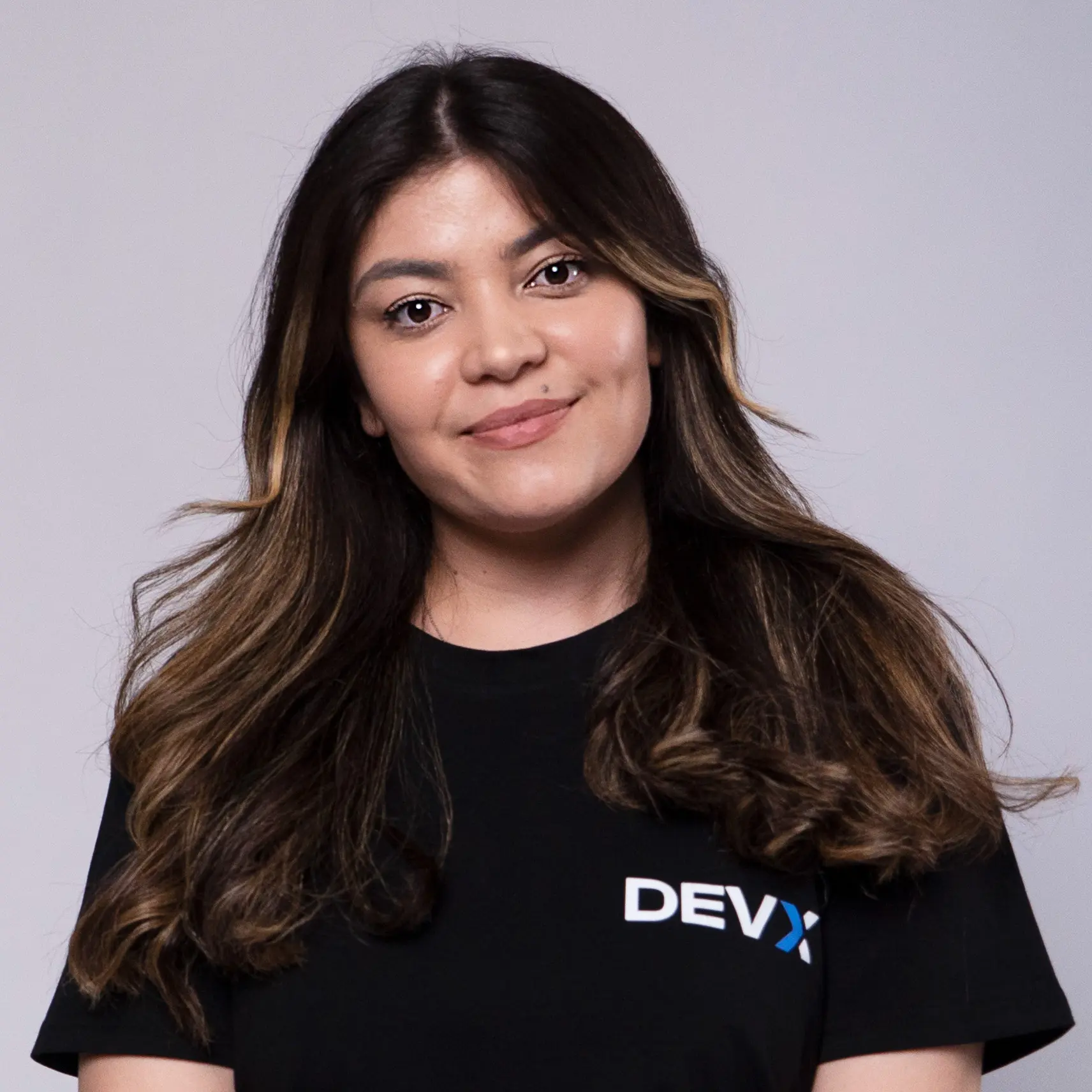 Learn from the
top-notch experts
Our instructors are Engineers and Designers from top companies like Google, Apple, and Microsoft thus, they share the most cutting-edge coding skills. To be the best, you have to learn from the best.
Co-Founder | Soft skills Mentor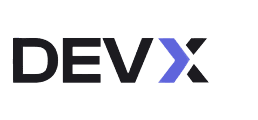 UX/UI Designer Instructor