In DevX School, we believe every individual has great potential. Our team focuses on helping our students discover and realize their potential by sharing successful people's life and career experiences.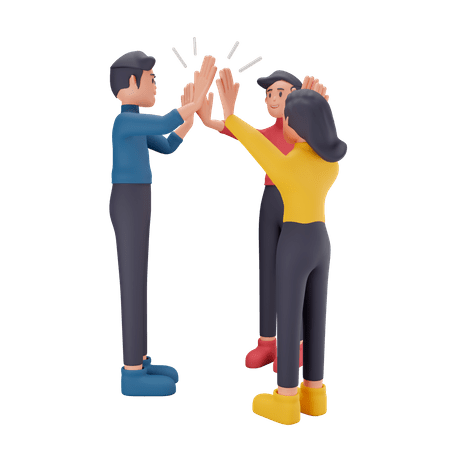 An environment that assesses every individual's level and works on realizing every student's full potential. We believe every individual has vast potential.
We keep supplying outstanding talents with solid technical, design, and leadership skills to ensure the human evolution and world innovation have someone to count on.
Your Success is our Success.
Our team measures Success only by students' successful job placement in their dream companies.
We support our students until they get a Job.
We don't only show a door to success, but we help you to enter the door.
Everyone can be successful
Advantages of Devx School